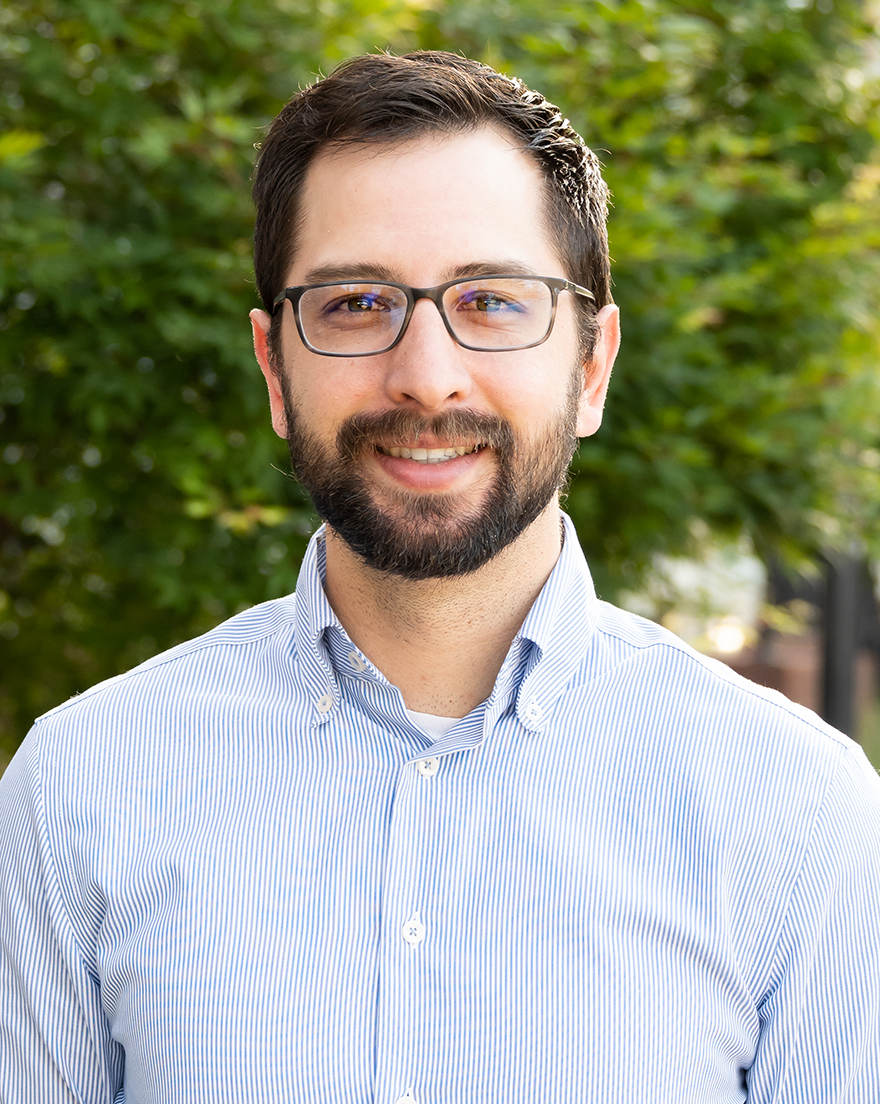 Dr. Dominic Fetterly- Director
 Dr. Dominic Fetterly grew up in Toledo, Ohio. He attended the University of Toledo and received his Bachelor of Science in athletic training. While in school he worked as a neurological rehabilitation technician at the University of Toledo Medical Center. After graduating from the University of Toledo, he attended Life University to obtain his Doctorate of Chiropractic. Along side the chiropractic program, he received training from various functional neurologists and internships that include the NeuroLIFE Institute at Life University. Dr. Fetterly became a board-certified chiropractic neurologist through the American Chiropractic Neurology Board in 2018. From a young age, Dr. Fetterly developed interest in the field of traumatic brain injury and neurological rehabilitation due to his own injury list. Having suffered multiple concussions through childhood and sport injuries, traumatic brain injuries of his own led him to investigate the topics of brain health and function. His personal experience prompted his interest in the realm of chiropractic functional neurology and neurological rehabilitation. Currently he practices at the NeuroLIFE Institute at Life University treating complex neurological conditions. Activities that Dr. Fetterly enjoys include snowboarding, hiking, reading, spending time with his wife Leslie and their golden retriever, Renly.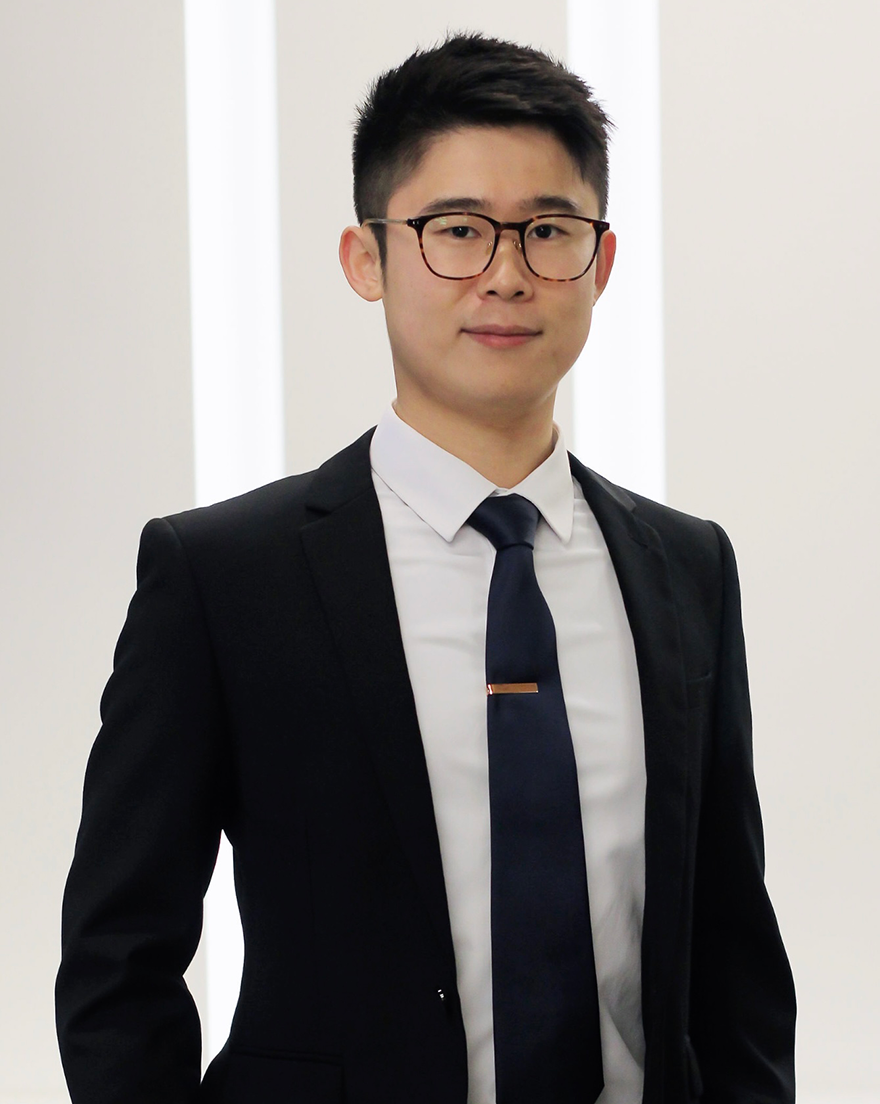 Dr. Pang Kwan Kin – Functional Neurology Clinican
 Dr. Pang Kwan Kin is originally from Hong Kong and graduated from Life University as a Doctor of Chiropractic. He continuously seeks a variety of skill sets and patient care approaches that prepare him for having the right tool to help his patient in the most optimal way.
 During his study time, he had multiple concussions from auto-vehicle accidents which made him understand the feeling of being a patient and realized the needs, and importance of brain health and rehabilitation. He then sparks an interest in the field of neurology and dedicated himself to helping people who have neurological dysfunction.
 Dr. Pang also had 5 years of acute care experience as a nurse in a hospital setting and such experiences allow him to have a different perspective on offering care. He also had field experience in serving the people in Haiti and the Dominican Republic.
 In his free time, Dr. Pang enjoys trying new things to explore his limit and the meaning of life, such as rock climbing, aviation, sky diving, and scuba diving.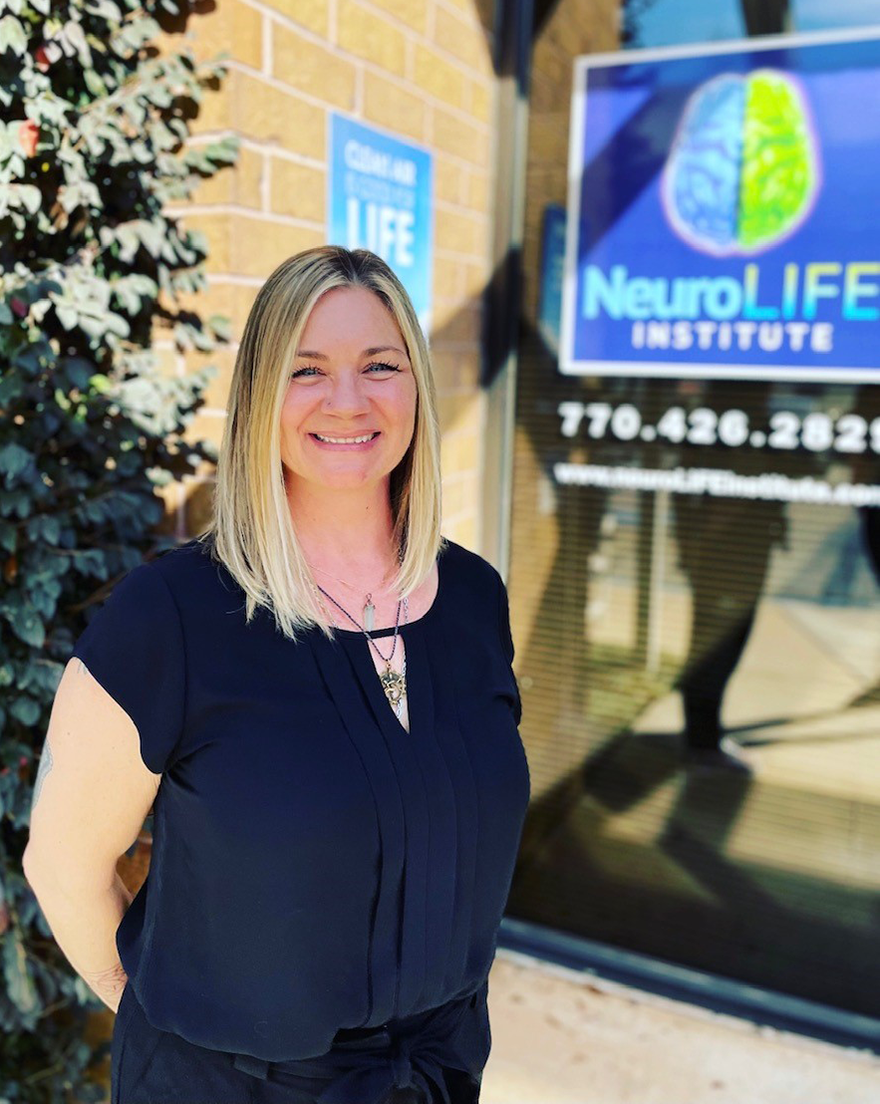 Ruby Jordan- Office Manager
 Ruby joined NeuroLIFE Institute in March 2019 as the Office Manager with over 20 years' experience.  Ruby enjoys the challenges and rewards that come with the daily operations of an office.  Patient care at NeuroLIFE is top priority and Ruby ensures everyone is well taken care of throughout the entire process of intake to completion of care.  In general Ruby is the "Go to" person for NeuroLIFE Institute. 
 Ruby has a strong foundation in business and entrepreneurship beginning at a young age managing her mother's construction & janitorial business, to starting a family plumbing company as Partner/ Office Manager/ Licensed Plumber.  Although she was only with PlumbPros Plumbing Co. for 15 years, the company is still thriving today.  Over the years Ruby has moved her interests into a more health and wellness atmosphere.  In 2013 Ruby accomplished her 200 hour yoga teacher training and teaches yoga to adolescent girls at the Marietta Department of Juvenile Justice. With her genuine passion for the service and her love for helping people, makes her an enthusiastic part of the NLI team.  She also finds great joy in giving back to her community through various programs including Street Meals for feeding the homeless and created the ReFocus Project with a group of professionals providing makeovers, headshots, and career coaching/ counseling for anyone in recovery programs.  She recently gained a scholarship to pursue another yoga teacher training for Kali Natha Yoga and hopes to bring outdoor yoga to Life University. 
Ruby and her two sons reside in Marietta, Ga with their two cats, a dog and a chicken.