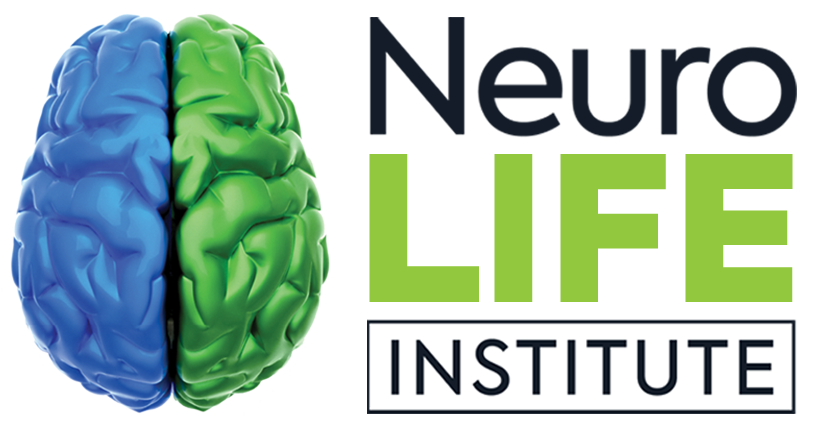 OUR MISSION
Our clinical mission is to restore and optimize brain and neurologic function using non-drug, non-surgical approaches that utilize the body's innate capacity as a self-developing, self-maintaining and self-healing organism.  We have a dynamic revolutionary applied clinical neuroscience approach that utilizes emerging technology and innovative thought to maximize your neurologic potential and improve your quality of life.
We treat the person, not simply the ailment.
Everyone has different histories and unique exposures to various environments, which results in conditions presenting differently in us all. No two people are alike.  That is why when we perform a comprehensive exam and develop your care plan we take into account not only your diagnosis but your individual presentation.  From the first day we receive your paper work and start on your case review, we take into account who you are and then how to best treat you.
You are absolutely awesome, and our trip here didn't just bring improvement, it brought us hope.
We utilize the newest innovations in health care combined with our unique approach to assessing and treating the nervous system to get results with conditions that have not responded to other methods of care.
Whether you are trying to recover from a debilitating deasease, or trying to take your performace at work or on the field to the next level, we can help you get there.
Maximize your potential. Tap into your brain's amazing potential to heal and grow.
Elite athlete care. We are the official provider for the U.S. Bobsled and Skeleton Federation. How can we help you perform at the top of your game?
Advanced Neuroplacity. Rewire your brain to restore its highest level of function.
Your brain holds, within itself, an incredible ability to retrain, relearn and reheal. Don't settle for a "new normal" when a better you awaits.
Children (birth to 17 years old) had 16,070 TBI-related hospitalizations in 2019 and 2,774 TBI-related deaths1 in 2020.
The Brain Injury Association of America reports at least 2.8 million Americans sustain a Traumatic Brain Injury each year.
According to the Center for Disease Control and Prevention, there were more than 223,000 TBI-related hospitalizations in 2019.
What is "Vitalistic" Health?
Our clinical mission and philosophy is based on Vitalism – the understanding and principle that all organic systems in the universe are conscious, self-developing, self-maintaining and self-healing.
We understand that the nervous system coordinates all body function and controls how each of us adapts to our environment. Interferences to the nervous system result in malfunction, diseases and infirmities, and reduced quality of life. These interferences manifest themselves in three major categories: physical traumas, environmental toxins and emotional stresses.
Our clinical goal is to correct interferences to your nervous system, allowing you to heal, function more effectively and express your highest quality of life.
The power to be your best is within you. Let us help you find the way there, naturally.